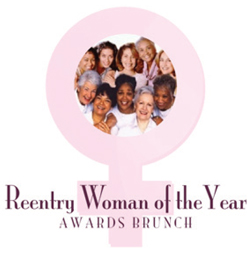 The annual Reentry Woman of the Year Awards brunch is hosted by AAUW-KC and presented by the InterBranch Council (IBC). Scholarships are presented to women who best exemplify the courage, effort and perseverance to return to the classroom after an absence of five or more years.
Come and hear their inspiring stories!
Reservations are $20. Mail check (payable to AAUW-KC) by April 10 to: Stephanie Holthaus, 4433 Harrison St., Kansas City, MO 64110 or contact Stephanie at 816-309-8021 or stephanieholthaus2@gmail.com. Donations for award recipients' brunch costs and Reentry Woman of the Year scholarships are always welcome!