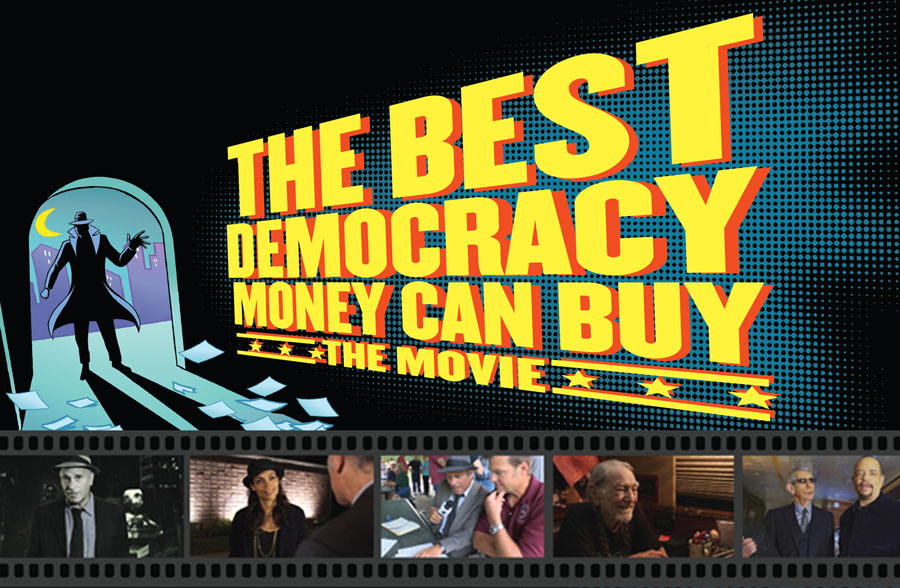 Join us for a showing of "The Best Democracy Money Can Buy: The Movie" on Tuesday, June 12 at 6:00 p.m. at Kauffman Foundation Conference Center – Town Square Meeting Room, 4801 Rockhill Road, Kansas City, MO 64110.  (Doors open at 5:30 p.m.)  
Rolling Stone Investigative Reporter Greg Palast busted Jeb Bush for stealing the 2000 election by purging black voters from Florida's electoral rolls. Now Palast is back to take a deep dive into the Republicans' dark operation, Crosscheck, the secret purge list that helped steal the 2016 election.
Sponsored by: AAUW-KC, League of Women Voters-KC, Alpha Kappa Alpha Sorority Inc.-Beta Omega and Mu Omega.
A short Q&A will follow the showing.
This is a free event.
For more information, contact Joanie Shores, 1-600-200-5809 or joanshores1010@gmail.com.