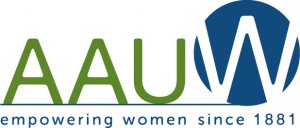 We are making inroads in education, equity, and healthcare for women and girls in the greater Kansas City area.
Join us and continue to make our voices heard!
Annual dues: $89 – New and Renewing  ($59 National, $10 State, $20 Local)
Bring a prospective member to one of our upcoming events, and s/he will receive a 50% discount on the national dues when joining.
For more information, please contact Jane Vincent, Membership Vice President,  913-284-1742 or email jane@vincents.net.