VIRTUAL ANNUAL MEETING, MAY 20:

  Election of 2021-2022 Officers and program on Diversity, Equity and Inclusion with Dr. Stacy King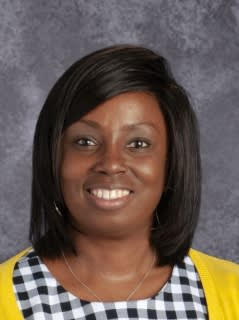 For the last 25 years, Dr. Stacy King has served as an educator. She has worked with students PreK-12 in various roles from special education teacher to literacy coach, elementary principal, and currently as Director of Family and Student Services. In this role, Stacy has supported students, family and staff, focusing on building relationships to strengthen the learning community. Her work has led her to understand the importance of race and equity when planning for the needs of all. Over recent years, Stacy has been teaching college level courses on race and equity designed for future educators.
Join us on Thursday, May 20, 7 p.m. CT on Zoom. Please register in advance: https://us02web.zoom.us/meeting/register/tZ0odeCqqjspH9Lc5pSz4KRAnRHGxQZ8Nlkd
After registering, you will receive an email with a link and information to join the meeting.