You're Invited!
Thorpe Menn Literary Excellence Annual Awards Luncheon on Saturday, October 7 at The Auditorium at Woodneath Library Center (8900 NE Flintlock Road, Kansas City, MO 64157). Registration and social time will begin at 11:30 a.m. with lunch and program at 12:00 noon. Welcome by Mark Livengood, Story Center Director, Mid-Continent Public Library.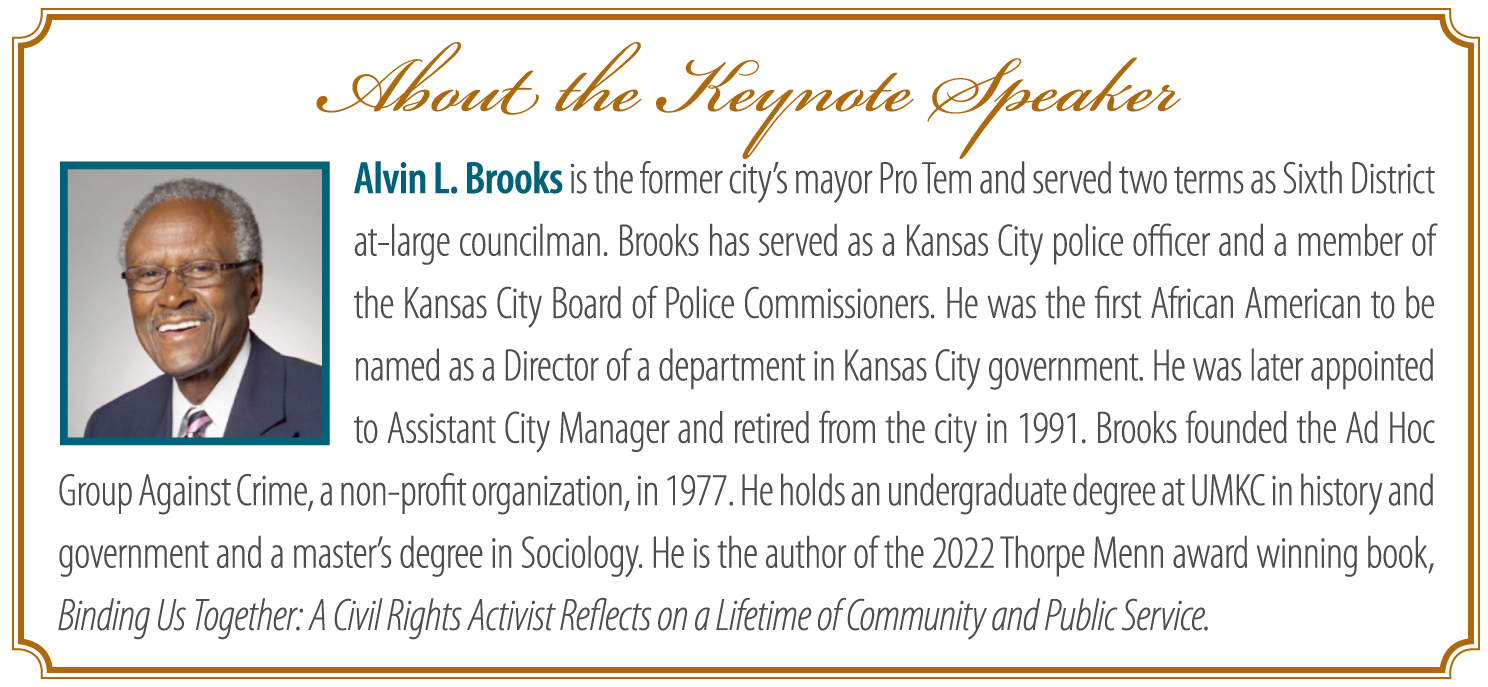 Reservations are requested by September 23rd.
$43 by check / $45 online payment
(Luncheon table seats seven)
Please mail checks payable to AAUW-KC: AAUW-KC Thorpe Menn, P.O. Box 8831, Kansas City, MO 64114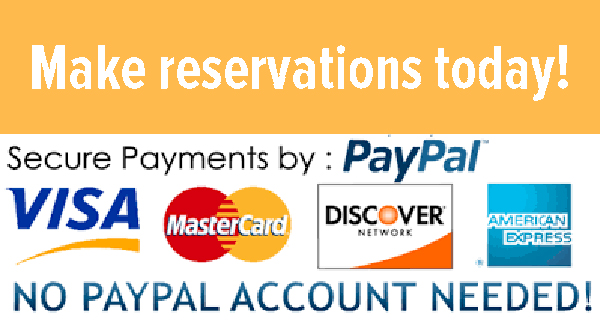 Or email Jane McClain for reservations: thorpemenn@gmail.com
Please include guest names when making reservations. If making reservations online, you will receive an email confirmation and request for guest names.
Free and ample parking.
---
Congratulations to these authors nominated for the 2023 Thorpe Menn Literary Excellence Award.
My Brother Speaks in Dreams: Of Family, Beauty & Belonging by Catherine Anderson
The Undertaking of Hart and Mercy by Megan Bannen
By the Side of the Road by Marla Bernard
The Fall of Faith by Jeff Berney
Orion O'Brien and the Ghost of Samuel Grayhawk by Fran Borin
Salt Holds No Secret But This by Steve Brisendine
To Dance with Cassiopeia and Die by Steve Brisendine
Resurrection City: Stories from the Disaster Zone by Catherine Browder
made of earth by Alisha Christensen
Ripple: A Long Strange Search for a Killer by Jim Cosgrove
Home is the Road: Wandering the Land, Shaping the Spirit by Diane Glancy
Love of Ornamental Fish by Beth Gulley
Travel North Black Girl: A 3,000-Mile Journey in Search of Love, Peace, and Home by Olivia Hill
The Fork Who Ate Cake by Alyssa Suzanne Hodges
The Thread by Andrew Michael Johnson
Invisible Storm: A Soldier's Memoir of Politics and PTSD by Jason Kander
One-Match Fire by Paul Lamb
The Undead Truth of US by Britney S. Lewis
Stealing Chaos by Sarah Leyton
Bindle Punk Bruja by Desideria Mesa
Comets: Relationships That Wander by Annie Klier Newcomer
From the Heart of the Hood to the Pinnacle of Paris by Steve Penn
An Old Woman Walks into a Bar by Deborah Shouse
The Salt of My Tears by Latonya Stephens
Memory Box by John L. Swainston
Call Me Fool by William Trowbridge