AAUW-MO LEGISLATIVE RETREA

T
Saturday, February 11, 9–11 a.m. – Virtual Event
Join us on Zoom as leaders of Missouri organizations give a brief description of their group, an explanation of their main legislative priorities and information on bills they would like us to monitor. Activists from organizations across the state will share information about the Initiative Petition, Clean Slate, book bans, economic issues, educational issues, gun safety, health and reproductive rights, social issues, and voting laws.
Please contact Karen Francis, AAUW-MO President, for more information: 314-223-4235 or karenbitzafrancis@yahoo.com
________
FOCUS ON NATIVE AMERICAN WOMEN: WHY IT MATTERS TO ME
Saturday, February 11, 11 a.m.–1 p.m., Kingswood Senior Living
The Shawnee Mission Branch will host our Annual Joint Luncheon Meeting at the Kingswood Senior Living Community in the Westminster Room, 10000 Wornall Road, Kansas City, MO 64114.
Donna Becker, AAUW of Kansas, will present "Focus on Native American Women: Why It Matters to Me."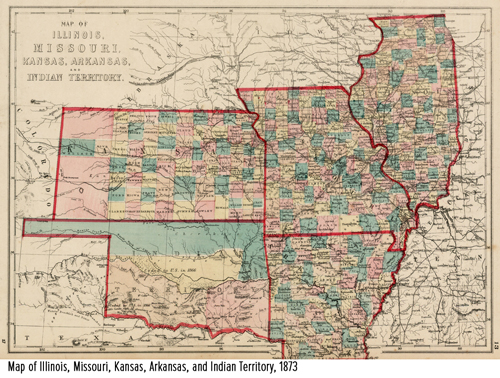 Native peoples in our state and country continue to experience the centuries-old discrimination that drove them from the land they had inhabited for centuries before European settlers "claimed" it in the vast arc of colonization.  In Kansas, if our ancestors were given land to settle on, we live on the land of the Cheyenne, Wichita, Osage, and Kanza, among others. In Missouri, settlers live on the land of the Chickasaw, Delaware, Illini/Peoria, Kanza, Otoe-Missouria, Osage, Quapaw, and Sac and Fox. There is a growing movement in the country to acknowledge what was taken from indigenous peoples, to name the pernicious motivations of white supremacy, to begin to understand the scope of harm that was done to Indian children and their families by state and church.
Lunch is $15. Please mail reservation checks by January 27 to: Jo Denton, 10105 W. 121st St., Overland Park, KS 66213-1635
________
PRO-DEMOCRACY: GETTING CIVILITY BACK INTO POLITICS
Thursday, March 9, 6 p.m. – Virtual Event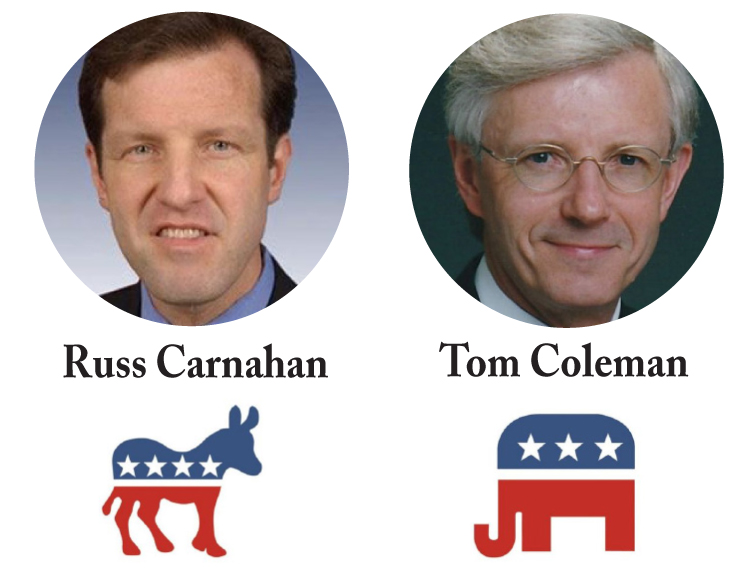 Join us for this pro-democracy virtual presentation and discussion by Russ Carnahan and Tom Coleman, both consensus oriented, on bringing civility back into politics. Carnahan is a former Democratic Missouri congressman and served in many leadership roles at state and federal levels. He was co-chair of the bi-partisan Center Aisle Caucus focused on common solutions for all political parties. Coleman, a former Republican Missouri congressman, has served in a variety of leadership roles in and out of government and is an Advisor to Protect Democracy, an organization formed to prevent the declination of democracy in America.
________
REENTRY BRUNCH & SCHOLARSHIP AWARDS CELEBRATION
Saturday, April 15, 10:30 a.m.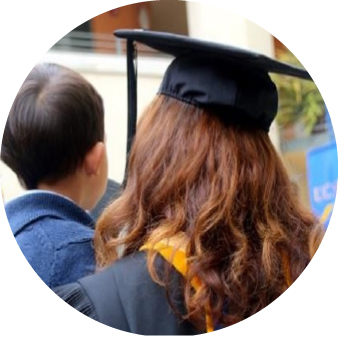 AAUW-KC and the Kansas City InterBranch Council (IBC) created the Reentry Woman of the Year scholarships in 1987 to help support the many women who return to college after an absence of five or more years. Every year, area colleges are provided scholarship applications and the IBC collaborates to select recipients.
This 'High Tea' style event will begin at 10:30 a.m., Saturday, April 15, at Joy Coffee, 14300 E. US 40 Hwy., Independence, MO. Sandwiches and various sweets will be served. The cost is $30. (Donations are welcome for Reentry scholarships and to pay for scholarship winners to attend.) RSVP by April 6. Mail checks payable to AAUW Independence Branch to Patt Braley, 508 NW Murray Rd., Apt. 214, Lee's Summit, MO 64081. Please contact Sue Shineman with questions or more information: sueshineman46@gmail.com or 816-365-1180.
________
CURRENT CHALLENGES FOR PUBLIC POLICY AND GENDER EQUITY
Tuesday, May 16, 6:00 p.m. – Virtual Event
A virtual Zoom presentation on the Current Challenges for Public Policy and Gender Equity by Alice Kitchen, State Public Policy Chair for Missouri's AAUW branches and Chair of the Gender Equity Task Force for the Kansas City Human Rights Commission.
________
JUNE CELEBRATION PICNIC AND INSTALLATION OF OFFICERS
Watch for event updates and more details here and in your email.