Congratulations to these 2020 Thorpe Menn Literary Excellence Award Nominees
Everyone I Love Immortal by Catherine Anderson
The Notebook: And Other Strange Tales by Randy Attwood
A Friend for Henry by Jenn Bailey / Mika Song, Illustrations
In the Company of Patriots by Virginia Brackett
Vengeance is Mine: The Reaping by Calogero Bradley
If My Dog Could Fly by A.J. Culey
Tyrabbisaurus Rex in Tigernapped by A.J. Culey
Deep Seeded Secrets by Marvela Dawnay aka Christine Gilbert
Angie's War by Gary DeRigne
Go Cars Go! by Mandi Dow
The Book of Bearings by Diane Glancy
(The misadventures of Nobbin Swill) Crumbled by Lisa Harkrader
The Queen's Heart by Jennifer Haskin
Front Lines to Headlines: The WWI Overseas Dispatches of Otto P. Higgins by James J. Heiman
My Hope Secured by Theresa Hupp
A Passion for Purpose: Building cities for Our Children by Sly James with Sean Wheelock
Twas the Night Before Tipoff by Chris Meggs
Survival Tips for the Pending Apocalypse by Shawn Pavey
Above the Walls by Steve Physioc
Fire on The Horizon: The Death of the Morro Castle by D.L. Rogers
Mob Rule by Bob Sands
And Eve Said Yes: Seven Stories and a Novella by Mark Scheel
Enemy Child: The Story of Norman Mineta, a Boy Imprisoned in a Japanese American Internment Camp During World War II by Andrea Warren
******
Join us for a virtual event on Saturday, October 3rd, 11 a.m. to 12 noon, celebrating the 42nd annual Thorpe Menn Literary Excellence Awards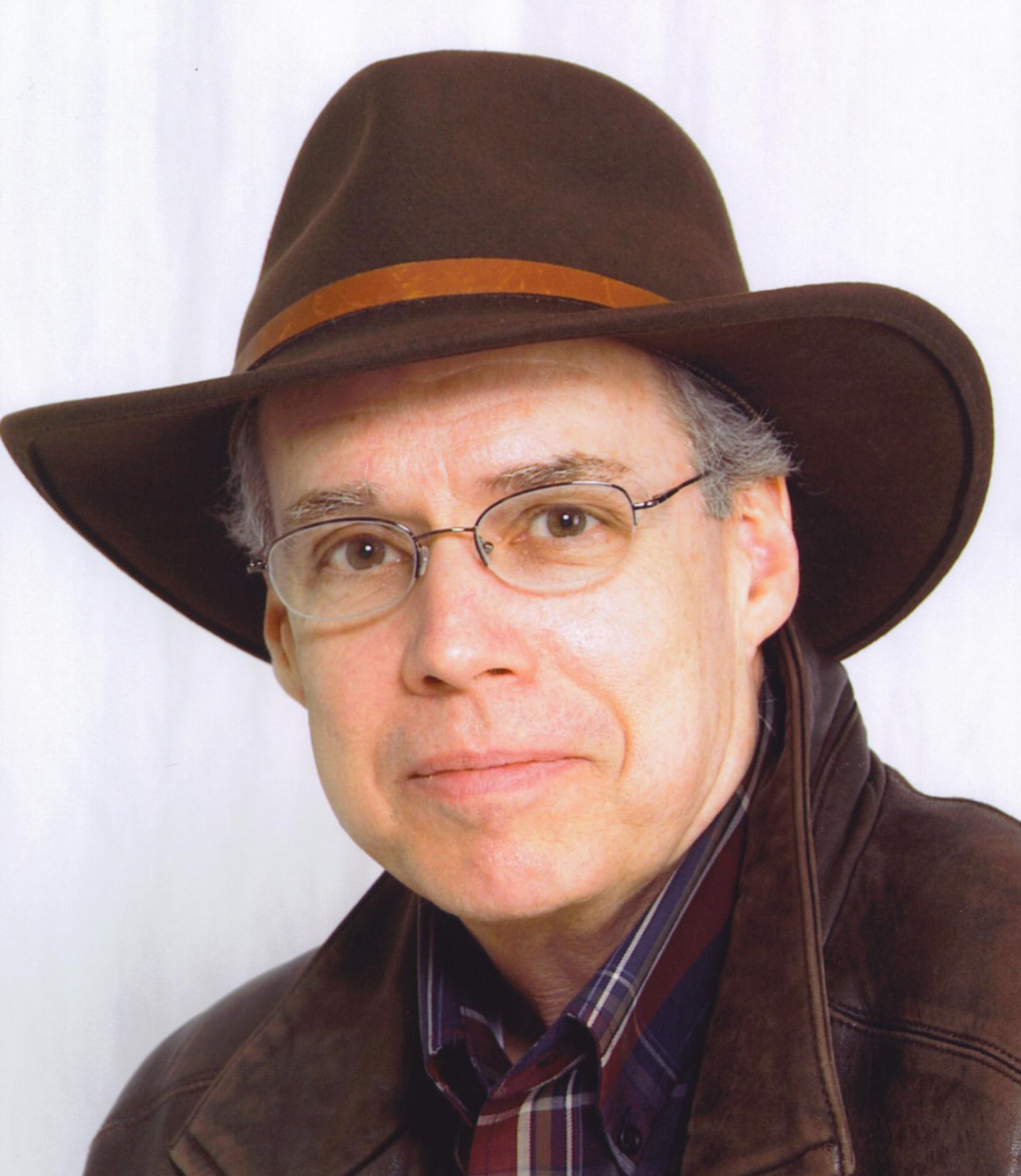 KEYNOTE SPEAKER:  Robert F. Sommer has published two novels, Where the Wind Blew and A Great Fullness. His nonfiction collection, Losing Francis: Essays on the Wars at Home, won the 2019 Thorpe Menn Literary Excellence award. The book chronicles his son's deployments to Afghanistan and Iraq as an Army infantryman and return home to civilian life. Sommer teaches part-time at Avila University and works for the Kansas Sierra Club in support of its mission to explore, enjoy and protect the planet. He holds a doctorate in American Literature from Duke University. Bob also authored Teaching Writing to Adults: Strategies and Concepts for Improving Learner Performance and co-authored The Heath Literature for Composition. His blog is Uncommon Hours. 
RESERVATIONS ARE REQUIRED. SEATING IS LIMITED. REGISTER TODAY:
https://us02web.zoom.us/webinar/register/WN_mne_PuJHR0WTuglxzBpD8w
This is a ZOOM event. (If you do not have a ZOOM account you will be prompted to sign up for free.) After registering, you will receive a confirmation email containing information about joining the event.
******